History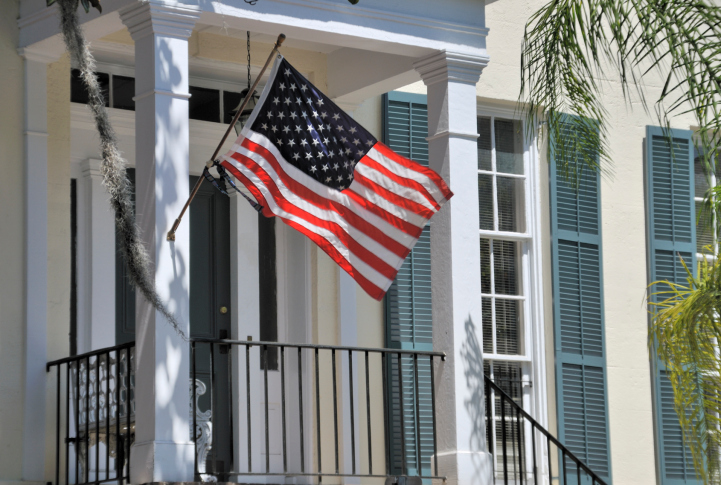 Known as the Sugar Beet Capital of Montana, Fairview lies in a scenic valley overlooking the Yellowstone and Missouri Rivers. The town was named by L.E. Newton who owned Fairview's first store and post office. Like many Richland County founders, he loved his new home's beautiful views of the Yellowstone Valley so he named the new community Fairview. The Great Northern Railroad increased the town's population when it arrived in the area. Homes in Fairview MT are near Richland County's fertile sugar beets and grain growing areas. An oil and gas boom has also contributed to Fairview's economy in recent years. A truly unique fact about Montana's easternmost town is that a small part of it actually lies in North Dakota.
Parks, Activities & Recreation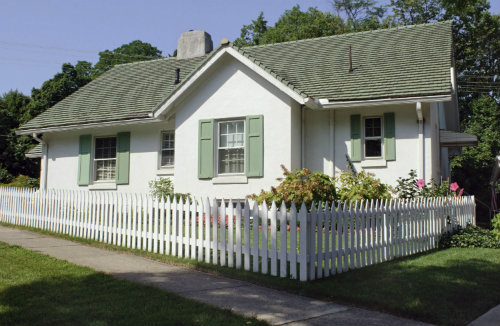 It doesn't matter if it's in Montana or North Dakota, Fairview is a great place to explore. The city's park offers a place for picnics and play. Homes in Fairview MT are available near this family friendly park. For adventurers yearning to explore, a trip four miles east of Fairview to the Fairview Bridge is worth the journey. This unique lift bridge adjoins the only tunnel in North Dakota. The bridge and tunnel were built in 1912 as part of an unfinished plan to create the Montana Eastern Railway. They are now used as part of a walking trail. The Snowden Lift Bridge is a nearby twin bridge that still carries rail traffic.
Avid fishermen and women will want to hang around the area to fish the confluence of the nearby Yellowstone and Missouri Rivers. Sundheim Park offers some of the best paddle fishing in the region. Unusual agates lying on the shorelines will attract the attention of even the most selective rock hounds. Real estate in Fairview MT will put your family near these recreational areas.
Events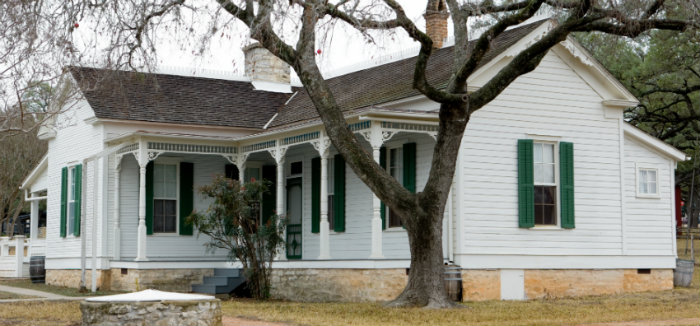 Like many Richland County towns, Fairview residents enjoy celebrating special days in their history. The Old Timers Reunion and Summer Festival is a three day July event. This great celebration honors Fairview's "Old Timers" with free hamburgers, a chuck wagon breakfast, kid's parade, regular parade, plenty of food and live music. Arts and crafts booths line the park and offer one-of-a-kind items. Many Fairview alumni return during this weekend for class or family reunions. In fact, this celebration offers former residents a chance to return and renew their acquaintance with friends, family and real estate in Fairview MT.
Fairview is located in a historic part of our nation that has some unforgettable stories and places. The nearby partially reconstructed Fort Union was the most important trading post on the upper Missouri. John James Audubon, George Catlin and Jim Bridger were three notable visitors to this fort. Fort Buford is another nearby restored fort. This fort was a major supply depot for the area's military. It was the site where Sitting Bull surrendered in 1881. Year round activities and events take place at these forts.
Fairview, Montana offers adventures, celebrations and historical sites in a friendly, beautiful atmosphere. For more information, contact the Fairview Chamber of Commerce at 406.742.5259.
---