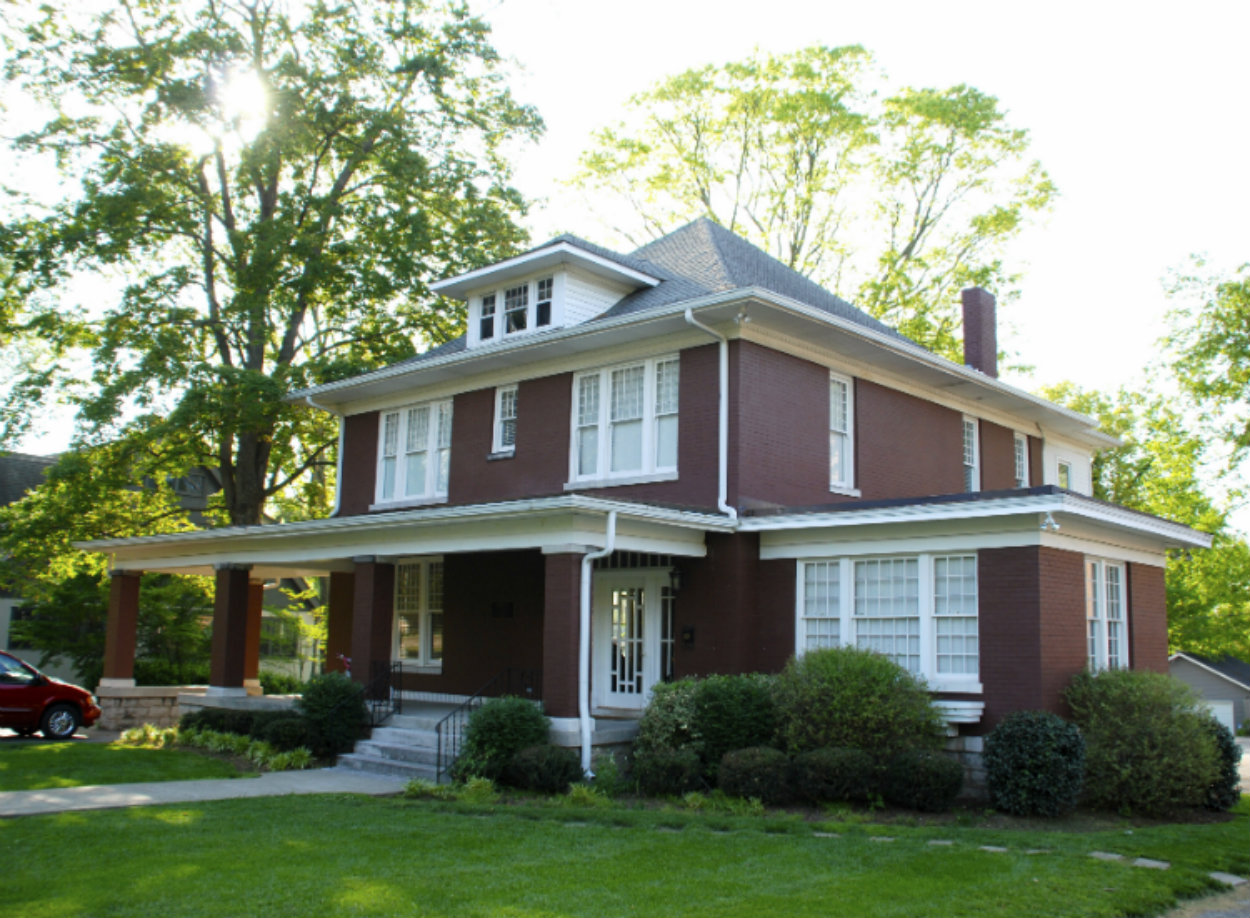 The small town of Lambert lies in northeastern Montana near the junction of the Yellowstone and Missouri Rivers. Lambert began as a Great Northern Railroad branch station in 1914 even though homesteaders had already arrived in Richland County and spent their first winter in dugouts. This small town is sometimes called Fox Lake because the first post office was named after Lambert's closest neighbor. Lambert is the hometown of Donald Grant Nutter who was Montana's 15th Governor. Today 165 residents own or rent homes in Lambert MT.Real estate in Lambert MT also includes thousands of acres of rich local farm lands watered by the Lower Yellowstone Irrigation Project built along the Yellowstone River over 100 years ago. Farming and the Bakken Oil Reserves both contribute to Lambert's economy. Richland County supplies sugar beets, beans, grain, natural gas and oil to the world.
Parks & Recreation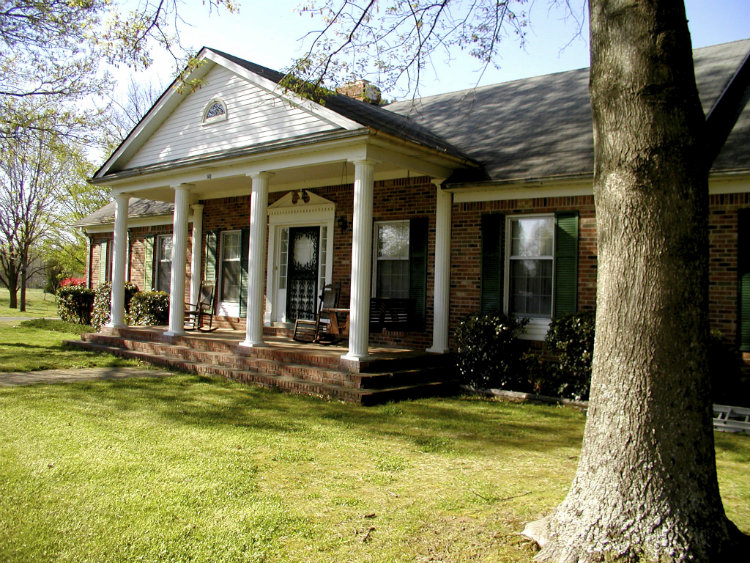 Lambert is fortunate to have many recreational areas for outdoor enthusiasts to enjoy. The Fox Lake Wildlife Management Area has 1,492 acres of public access land available for bird watching, wildlife viewing or hunting. Hiking trails are available for birdwatchers who want to catch of glimpse of birds such as Ferruginous Hawks or Sandhill Cranes. Nearby Makoshika State Park is another great place waiting to be explored. Camping, fishing and hiking are all available at Montana's largest state park.
Attractions & Events
Lambert's tight-knit sense of community is evident by the great attractions and events that are available for residents. The town's population swells to several thousand during the Old Fashioned Family Fourth of July Celebration. The day starts with a cannon boom that announces the beginning of the festivities. This is followed by a free breakfast, church services, a great parade and daylong entertainment for kids of all ages. Evening brings a softball game, street dance and one of the best fireworks displays around.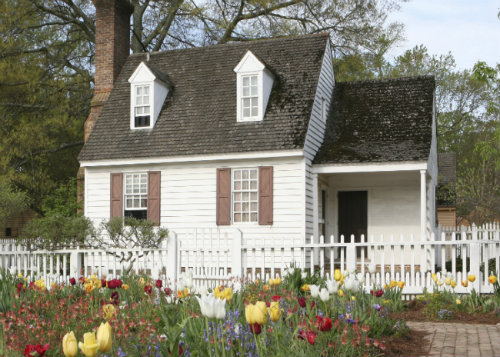 Homes in Lambert MT are also close to the neighboring small city of Richey. Besides sharing an excellent school system, the communities join to celebrate the annual Richey Rodeo. Local cowboys and cowgirls enjoy the all day event which includes a morning kid's rodeo, plenty of delicious food and a street dance after the main event.
Richey is also home to a historical museum that houses six period buildings and hundreds of artifacts from the Richey and Lambert areas. The MonDak Center at nearby Sidney also provides wonderful exhibits of Richland County's early days. A huge part of any small community is the local school system and Lambert is no exception to the rule. The Lambert Lions provide plenty of athletic and academic competitions for sports fans to enjoy. Youngsters from across the state also visit Lambert each summer to attend the Big Sky Kids Camp. The camp offers an outdoor pool, zip line and other recreational activities.
Lambert's local representatives for the Sidney Area Chamber of Commerce can be reached at 406.774.3335 or via fax at 406.774.3335. They can provide additional details about events and activities in Richland County. Check with local real estate agents for information about real estate in Lambert Mt.
---