History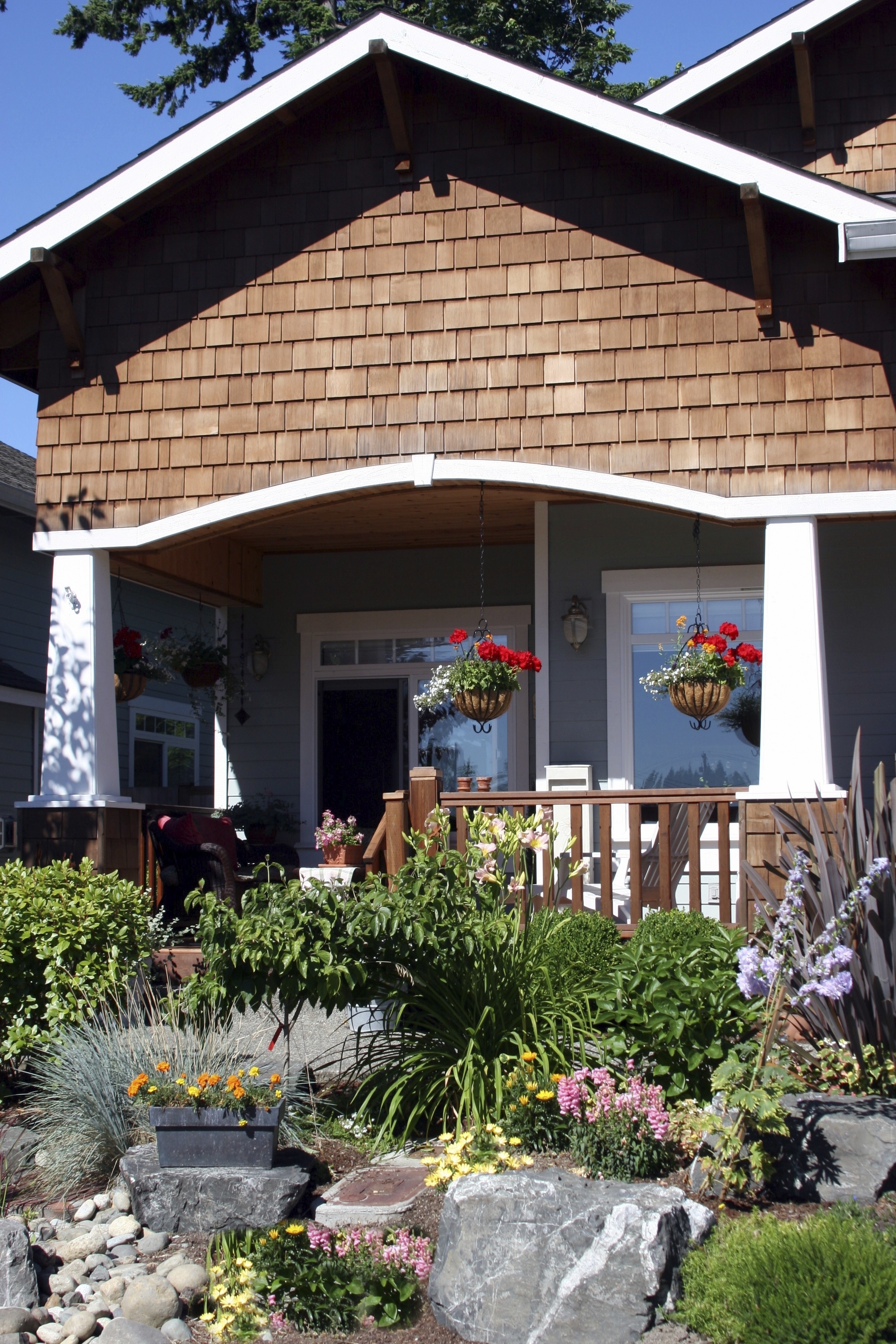 Residents of Savage, MT have nearby access to Yellowstone River. Boating, hiking and fishing opportunities in this area of scenic Montana make the rural town of Savage a desirable place to live for people who enjoy the outdoors. In the early 1900s, Savage was a primary shipping area in the Northwestern part of Montana. The area was also well-known for its sugar beet planting and manufacturing. TravelMT is a reputable tourism website that lists detailed information on the development of the town and current outdoor activities that are available
http://www.travelmt.com/mt-cities-Savage.html
.
Parks & Recreation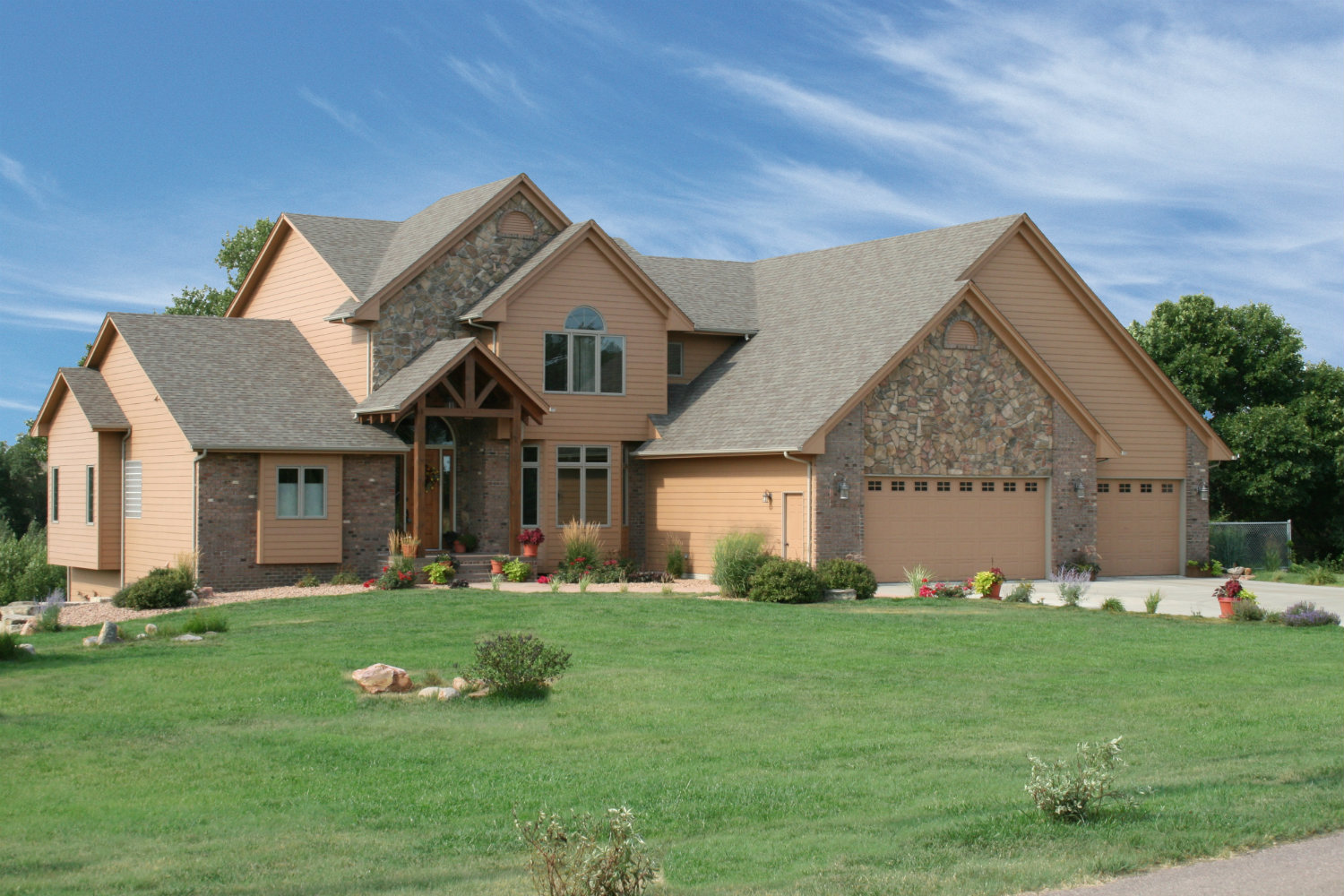 Just a short drive from Savage is Makoshkia State Park. This park is the largest state park in Montana and covers more than 11,000 acres. Wildlife lovers, hikers, and photographers will enjoy browsing through the expansive state that showcases some of the most beautiful scenery in Montana. Ancient rock formations, well-worn trails and crystal clear lakes are just a few of the things people can enjoy when they set off to explore the Makoshika State Park. People who own homes in Savage MT will be able to take day trips with their families to explore the natural habitat and rugged beauty of the state's most well-known wildlife park. For more information on this park, call (406) 377-MAKO.
Attractions & Activities
Because the town of Savage is located close to Yellowstone River, residents and visitors of the area can experience multiple water and outdoor activities. Ideal for camping, horseback riding, fishing and canoeing, the Yellowstone River area is a great place to get out in nature and enjoy the open blue skies of Montana. Nearby, the town of Sidney, Montana regularly hosts wine and food festivals, holiday festivals and community sporting events. People who own homes in Savage MT can also enjoy traveling to nearby Sidney for extensive shopping and dining opportunities. The Sidney Area Chamber of Commerce can be reached via telephone at 406.433.1916 for more details on attractions in the Sidney and Savage area of Montana.
Events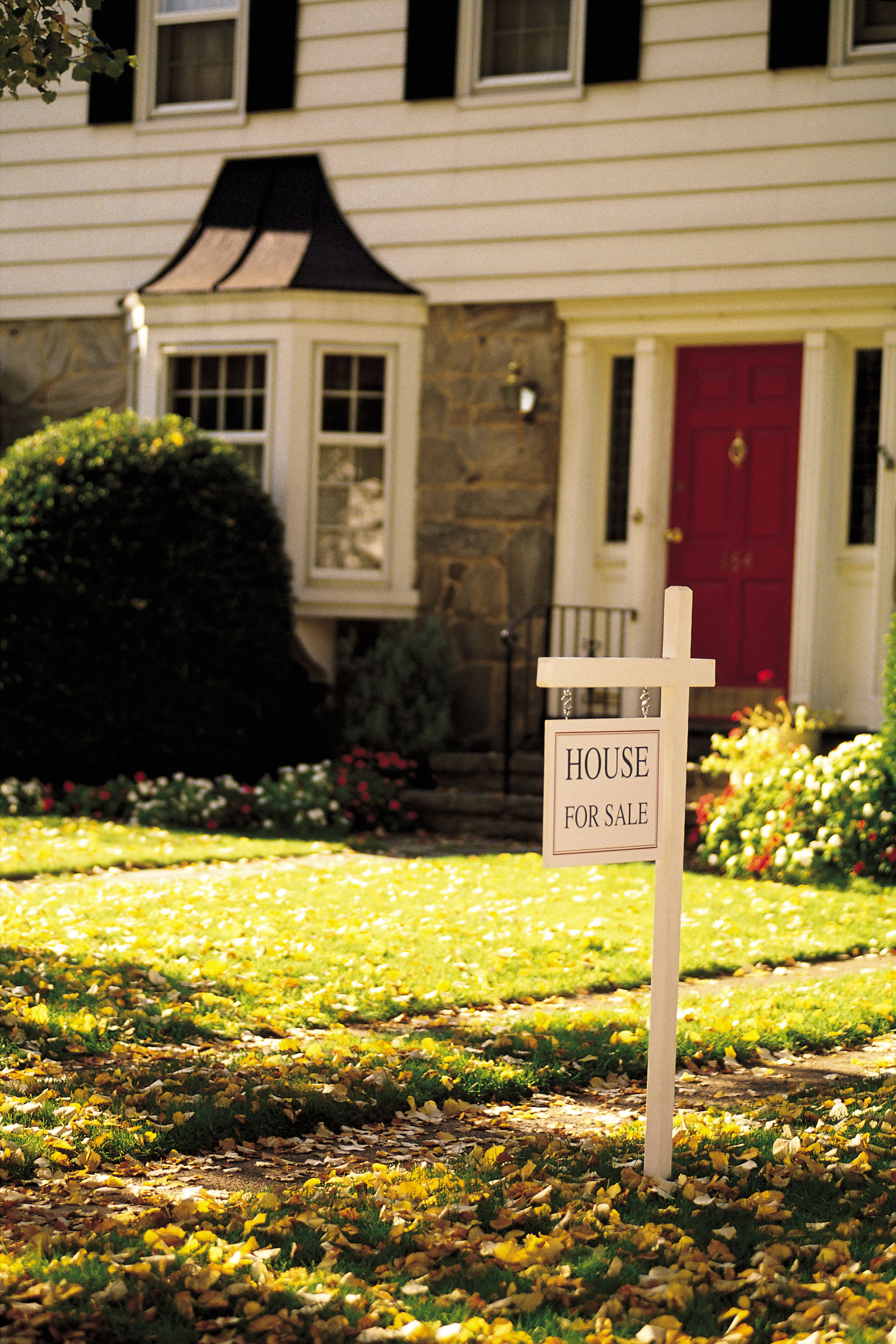 Events held in Savage generally center around water activities at the nearby Yellowstone River. Annual fishing tournaments and provide a great opportunity for families to bond and spend time enjoying the beautiful outdoors in this scenic area of Montana. People who live in Savage also often attend regular holiday festivals held in Sidney, just a short twenty minute drive from Savage.
Savage is a thriving small town in one of the most beautiful regions of Montana. People who are searching for real estate in Savage MT will discover numerous building options to design and build their dream home in the midst of a natural environment. Real estate in Savage MT grows increasingly popular as more and more people find it necessary to get away from the busy bustle of fast-paced city life to enjoy a more peaceful atmosphere of rural life.
---